Cultural Events
It is our belief that culture is fabric from which national identity is woven, and we pride ourselves on the number of cultural exchange programs we facilitate every year. Our cultural experience groups often have a musical or artistic focus, but can involve any group interested in experiencing Chinese culture. Past groups have included photography clubs, university bands, high school choirs, and more. These groups typically visit for 5-10 days, but each program is tailor's to the group's specific needs. While in China, American groups meet with Chinese counterparts, giving them a chance to showcase their own talents and interests while seeing how those same practices change and grow halfway across the world. Additionally, tours are organized to the group's interest; from more common destinations like the Forbidden City and the Great Wall to out-of-the-way locales like ancient operahouses and scenic temples, we work with every group to suggest destinations of interest and accommodate requests.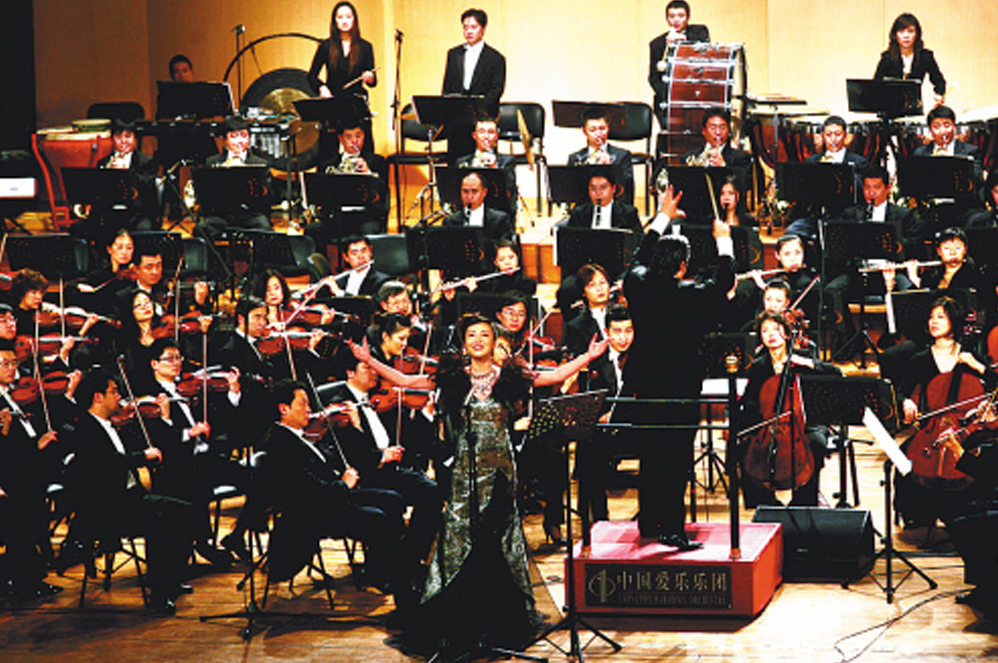 Art Performances
Though our groups speak many different languages, they can always communicate through the timeless
tongues of dance, music, and art. Since our inception, the US-China Cultural and Educational Foundation has brought performers from the US to China and vice versa every year. Our projects have ranged from professional troupes and bands to primary school groups. In addition to setting up performing tours, we have also facilitated cooperative performances and recordings, ticket and art sales, art workshops, and other opportunities for budding and professional artists to showcase their abilities. Over the years, we have developed close ties with venues across China, and no venue is too large. Past performances have been held at distinguished locations including the National Performance Center for the Arts, the Forbidden City Concert Hall, the Beijing Music Hall, the Hangzhou Grand Theater, and more.
Educational Exchange
Asides from creating a meeting of cultures, the US-China Cultural and Educational Foundation also works hard to facilitate a meeting of minds. As such, we help facilitate the exchange of both students and educators between China and the US. From language immersion camps to year-long programs, we work with students of all levels and specialties to tailor placement which suits their educational aims. For instance, we have organized internships, both paid and unpaid, in businesses, music conduction, architecture, and hotel management. Through us, young professionals have been able to successfully broaden their experiences in preparation for their careers. We have also helped many younger students find study abroad programs which suit their interests. In addition to individual experiences, we also provide educational opportunities for groups. Past projects have included university industrial design programs working with Chinese factories, architecture programs touring Chinese architecture schools and firms, and more. Regardless of the field and the group, our many connections and range of expertise allows us to work with your or your group to design an exchange which is perfect for your needs.